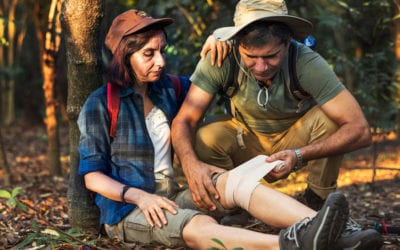 Personal Injuries in Provincial Parks – do you know what to do if you get hurt at a provincially run campground this summer? And what about deadlines? Learn who's accountable and how quickly you need to consult with a lawyer.
Mackesy Smye understands the sensitive nature of the information provided by our clients.
In recognition of this fact, we have implemented SSL technology to our secure contact form.
Your data will be carefully encrypted before it is transmitted over the internet.