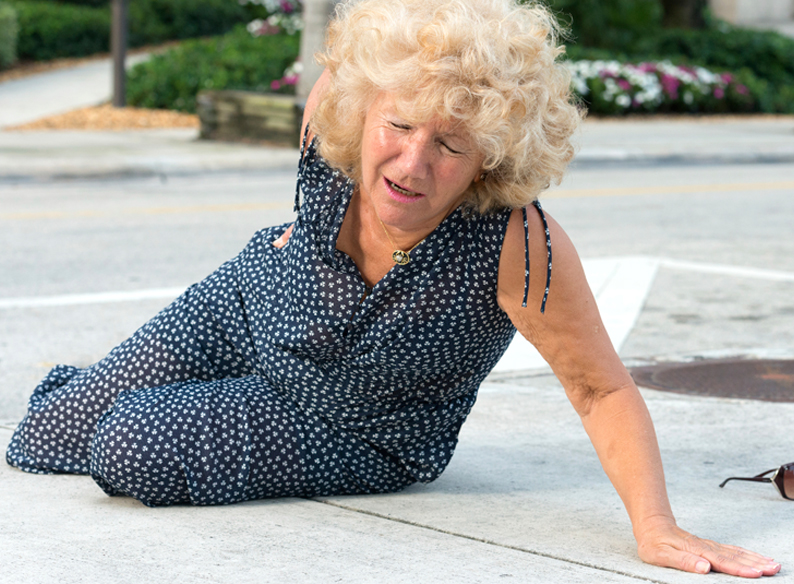 Slips, Trips and Falls

Even the simple and seemingly automatic act of walking outside of your home can become hazardous when conditions are unsafe or property is improperly maintained. Every year, thousands of Ontario residents are injured in slip, trip and fall accidents – and a large percentage of these mishaps occur in the Greater Hamilton, South Western Ontario Area.

Slip, trip and fall injuries can occur any time that you are not at home – i.e. on the sidewalk, at work, on a commercial property or parking lot. These cases may result in anything from superficial abrasions to serious or potentially life-threatening conditions like concussions, broken bones, brain injuries, spinal cord injuries, musculoskeletal injuries and wrongful death.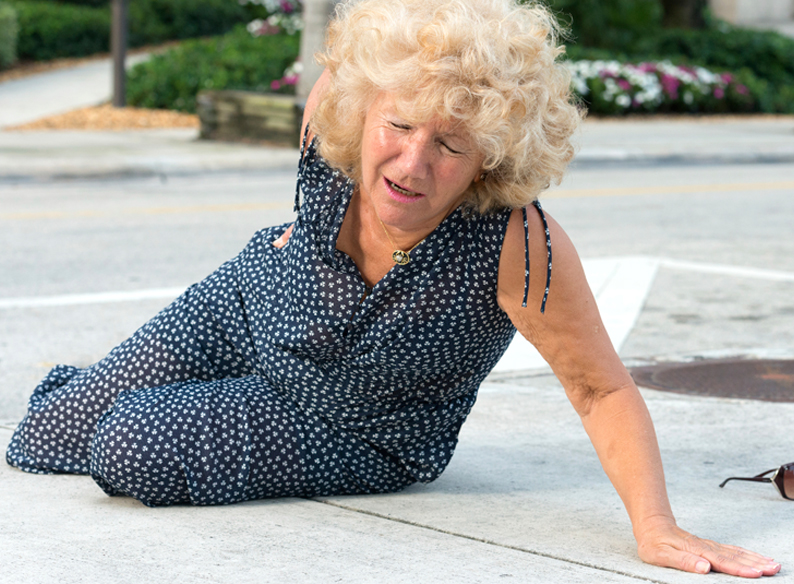 Patients recovering from a slip and fall injury may be prevented from earning an income, enjoying their accustomed hobbies, family and domestic activities. The combined effects of these injuries may leave victims feeling overwhelmed and financially burdened.
At Mackesy Smye, we provide the legal counsel you need to begin moving your life forward again. If you have suffered a slip, trip and fall injury due to ice and snow, slippery or uneven floors, poor lighting, hidden hazards or unsafe equipment, or if someone in your family has been killed in a slip, trip and fall accident, our personal injury lawyers will furnish the advice and the representation required to obtain compensation from insurance companies, commercial establishments and municipal or provincial authorities.
After sitting down with you to discuss the specifics of your case, a Mackesy Smye lawyer will be able to advise you of your options. The compensation for your slip and fall injury may include provision for physical and psychological suffering, loss of income and the cost of medical treatment to date and in the future.
Our law firm's team of personal injury lawyers will help you obtain appropriate compensation resulting from these types of accidents.