In an ideal world, our workplaces, stores and business that we frequent would always provide us a safe environment.
reason someone gets hurt at home?  Slip and Fall
– 

Stats Can 2021
Generally, this is the case. Unfortunately, every year, thousands of Ontario residents are injured due to unsafe or poorly maintained conditions on a property that they do not own.
Many of these mishaps occur in the Greater Hamilton, South Western Ontario Area. Premises injuries can lead to a wide range of conditions, from chronic pain, to brain injuries, spinal cord injuries or even death.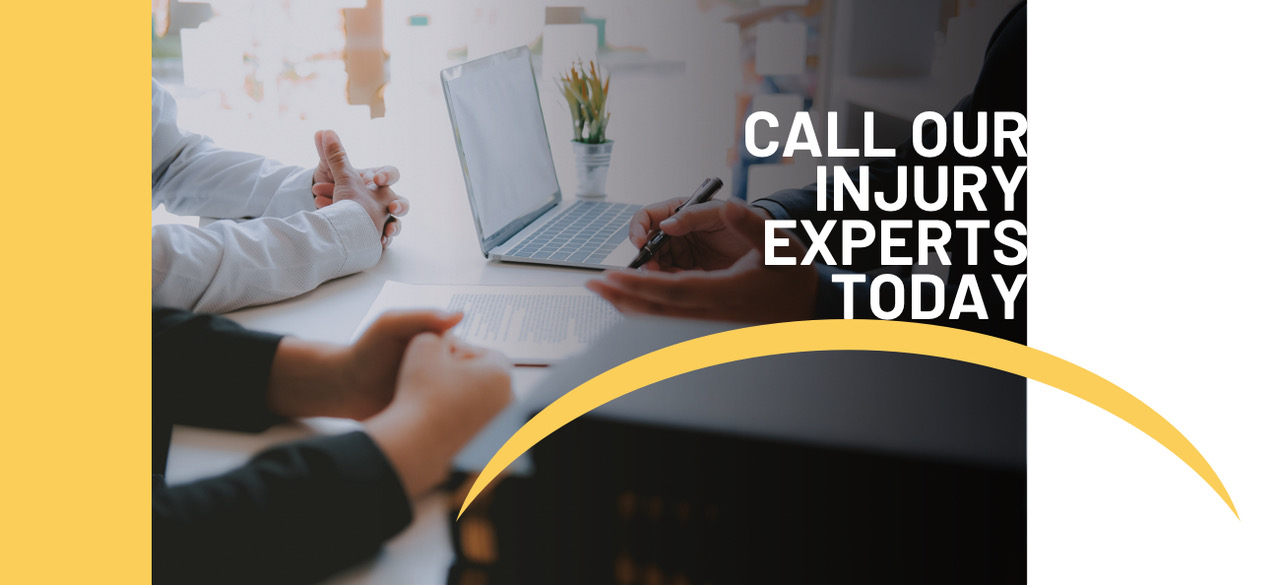 During the period of recovery from a personal injury at work, at someone else's home or in a mall or parking lot, many victims suffer anxiety due to physical pain, lost economic opportunities and the inability to play their accustomed role within the home. These stresses can cause patients to succumb to a feeling of helplessness, especially in the face of mounting financial difficulties.
At Mackesy Smye, we provide Ontario premises accident victims with the legal counsel and representation that they need to obtain proper compensation for their injuries. Premises Accidents can include a construction accident, a pool accident, a dog attack, an elevator or escalator accident, a building fire, inadequate security or poor lighting, or being struck by falling merchandise amongst others. If you have lost a loved one in a fatal premises accident, our personal injury lawyers have the expertise to ensure that you receive the consideration that you deserve from landlords, insurance companies, commercial proprietors and municipal or provincial authorities.
Your free meeting with a Mackesy Smye premises injury specialist will bring to light all of the important details that will help us to determine the best plan for pursuing your claim. After this consultation, we will develop a strategy to secure compensation for the physical and psychological aspects of your suffering and any income earning opportunities that you may have lost, in addition to the costs of your medical treatment.
Often it is critical to act extremely quickly in these types of cases because there are steps that must be taken immediately.
Our law firm is proud to offer the services of our well respected and experienced personal injury lawyers.
Mackesy Smye understands the sensitive nature of the information provided by our clients.
In recognition of this fact, we have implemented SSL technology to our secure contact form.
Your data will be carefully encrypted before it is transmitted over the internet.
Contact Our Legal Team Today
Get Hamilton's Full Service Law Firm Working For You.
Complete Our Secure Contact Form To Book A Free Consultation
I have read, understand and agree with the following:*
The materials provided on this site are for information purposes only. These materials constitute general information relating to areas of law familiar to our firm lawyers. They do NOT constitute legal advice or other professional advice and you may not rely on the contents of this website as such.
The contents of the website do not necessarily represent the opinions of Mackesy Smye LLP or its clients. If you require legal advice, you should retain competent legal counsel to advise you. Please be advised that the act of submitting an email through this website does not create a solicitor-client relationship between you and our firm nor does it constitute a retainer between us. If you would like to retain Mackesy Smye LLP, please contact one of our lawyers, who will be pleased to discuss whether our firm can assist you. A solicitor-client relationship will arise between you and our firm only if we specifically agree to act for you. Until we specifically agree to act for you on a matter, you should not provide us with any confidential information or material.