Motorcycle
Accident

Lawyers.
Whether you have been injured in a collision with a car, lost control of your bike or suffered a fall on a dangerous stretch of road, a motorcycle accident can wreak havoc upon your life and livelihood. Here in Ontario, more than a thousand motorcycle riders are injured in accidents every year.
of motorcycle accidents are not the riders fault
– MS, 2022
Greater Hamilton and South Western Ontario Area residents make up a large percentage of this group.
Some of the more common results of motorcycle mishaps include: head injuries, broken bones, spinal cord injuries and orthopedic injuries such as joint damage, ligament tears and arthritic conditions that may become chronic.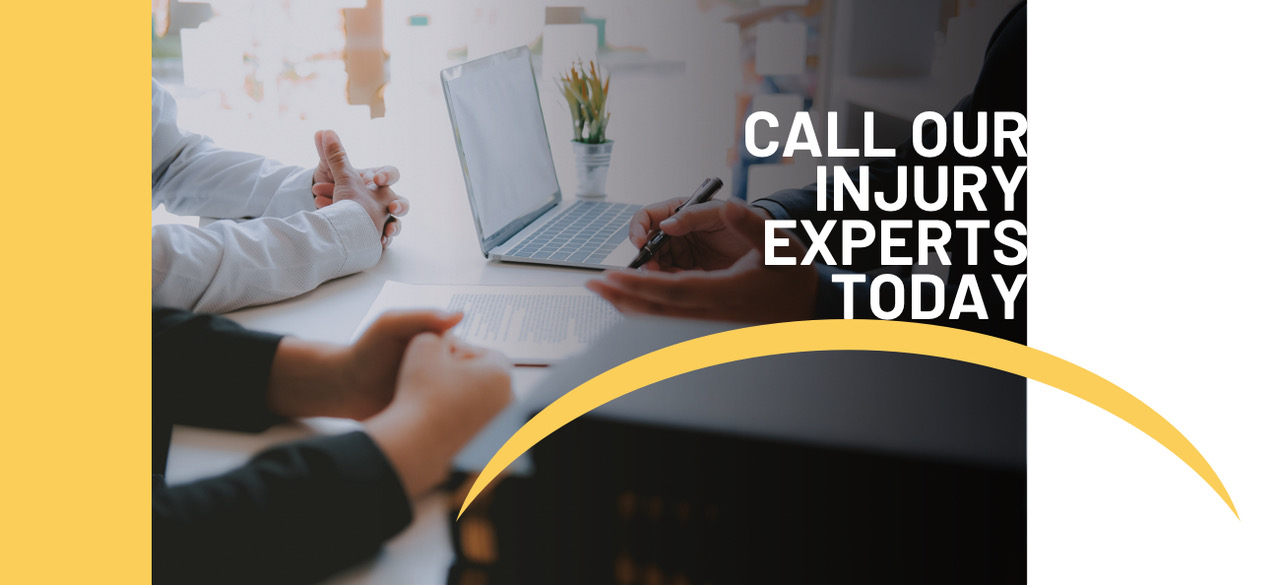 During the difficult process of recovering from an injury, many motorcycle accident victims experience continuous pain and suffering that can reduce their quality of life and negatively affect their ability to earn an income and perform key domestic tasks. The impact of these injuries can leave victims and their families feeling unable to cope with the emotional and financial stresses of their new circumstances.
At Mackesy Smye, we offer a way out of this potentially overwhelming situation. If you have suffered a motorcycle related injury, or if a fatal motorcycle accident has taken a family member from you, our law firm can help by providing the advice and the representation required to ensure that you receive proper restitution from insurance companies and municipal or provincial authorities.
Depending upon the specifics of your case, your motorcycle accident claim may include compensation for lost income, physical suffering and the costs of current and future medical treatment/therapy. You have a right to some of these benefits irrespective of fault.
Even if you are At Fault or the At Fault driver cannot be identified (as in a hit and run), our lawyers have the skills, experience and knowledge to obtain appropriate compensation. Mackesy Smye's team of dedicated professionals includes lawyers knowledgeable in the specific types of issues that arise in motorcycle accidents. Ontarians have every right to make use of the personal injury laws that were established to protect them and their families.
Mackesy Smye understands the sensitive nature of the information provided by our clients.
In recognition of this fact, we have implemented SSL technology to our secure contact form.
Your data will be carefully encrypted before it is transmitted over the internet.
Contact Our Legal Team Today
Get Hamilton's Full Service Law Firm Working For You.
Complete Our Secure Contact Form To Book A Free Consultation
I have read, understand and agree with the following:*
The materials provided on this site are for information purposes only. These materials constitute general information relating to areas of law familiar to our firm lawyers. They do NOT constitute legal advice or other professional advice and you may not rely on the contents of this website as such.
The contents of the website do not necessarily represent the opinions of Mackesy Smye LLP or its clients. If you require legal advice, you should retain competent legal counsel to advise you. Please be advised that the act of submitting an email through this website does not create a solicitor-client relationship between you and our firm nor does it constitute a retainer between us. If you would like to retain Mackesy Smye LLP, please contact one of our lawyers, who will be pleased to discuss whether our firm can assist you. A solicitor-client relationship will arise between you and our firm only if we specifically agree to act for you. Until we specifically agree to act for you on a matter, you should not provide us with any confidential information or material.