Long Term
Disability

Lawyers.
Your disability insurance policy was designed to protect you and your family against any unforeseen circumstances that might prevent you from earning income and taking care of your financial responsibilities.
Motor Vehicle Accidents are #1 source of claims
Whether you have become disabled as a result of a car accident, a serious illness or some other personal injury, you should be able to count on the economic security promised by your insurance company.
Unfortunately, many Greater Hamilton and South Western Ontario Area policyholders discover that their long term disability, short term disability or permanent disability benefits are not so easily obtained, when the need arises.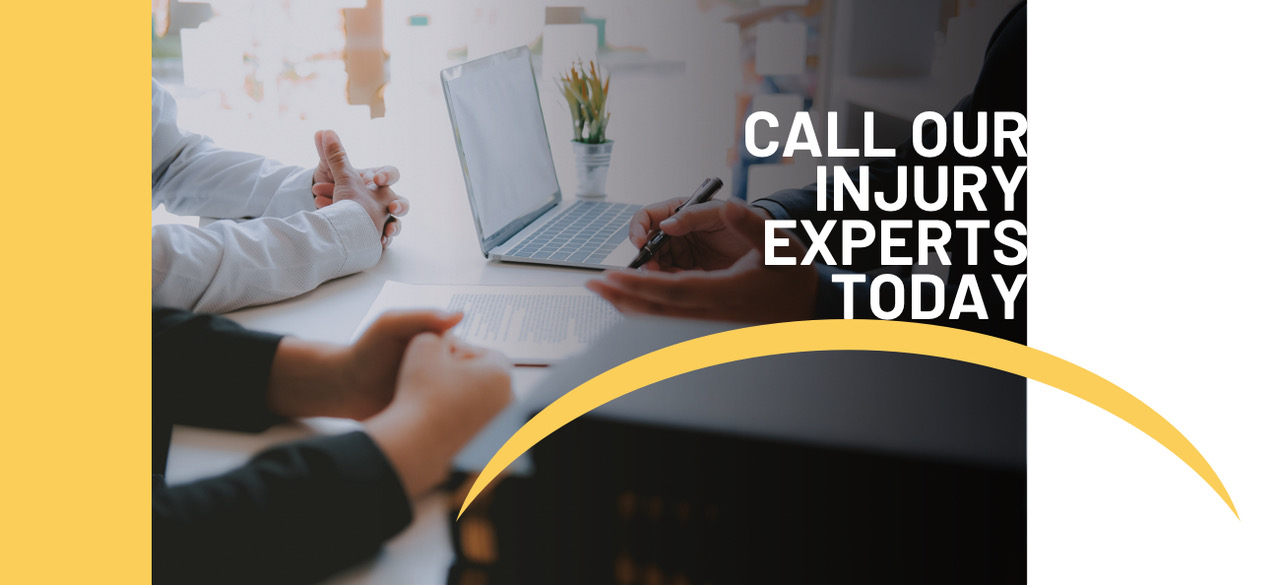 If your disability claim has been denied by your insurer, you may have the mistaken impression that you have done something wrong. You may also begin to feel overwhelmed by the daunting task of surviving without benefit of a salary or the insurance money that was supposed to keep you safe in this unfortunate event.
At Mackesy Smye, we know how to help disability policyholders who have been denied access to their rightful benefits. Insurance companies can be frustratingly bureaucratic when it comes to paying desperately needed benefits, and if you find yourself in this situation, you require the services of an experienced law firm that will fight to ensure that your disability rights are respected. You have paid for this protection, and there is no reason you should have to accept anything less than comprehensive disability benefits for as long as you and your family need them.
Mackesy Smye's team, who are knowledgeable about disability claims, enjoys an excellent province wide reputation. If you are eligible for benefits under your insurance plan, we will make certain that you receive them in full.
Mackesy Smye understands the sensitive nature of the information provided by our clients.
In recognition of this fact, we have implemented SSL technology to our secure contact form.
Your data will be carefully encrypted before it is transmitted over the internet.
Contact Our Legal Team Today
Get Hamilton's Full Service Law Firm Working For You.
Complete Our Secure Contact Form To Book A Free Consultation
I have read, understand and agree with the following:*
The materials provided on this site are for information purposes only. These materials constitute general information relating to areas of law familiar to our firm lawyers. They do NOT constitute legal advice or other professional advice and you may not rely on the contents of this website as such.
The contents of the website do not necessarily represent the opinions of Mackesy Smye LLP or its clients. If you require legal advice, you should retain competent legal counsel to advise you. Please be advised that the act of submitting an email through this website does not create a solicitor-client relationship between you and our firm nor does it constitute a retainer between us. If you would like to retain Mackesy Smye LLP, please contact one of our lawyers, who will be pleased to discuss whether our firm can assist you. A solicitor-client relationship will arise between you and our firm only if we specifically agree to act for you. Until we specifically agree to act for you on a matter, you should not provide us with any confidential information or material.