Ontarians own more pleasure craft than residents of any other province. Mishaps on the water can seriously affect the lives and livelihoods of boating enthusiasts. Many of these unfortunate incidents occur in Greater Hamilton and South Western Ontario area, thanks to their proximity to the many lakes throughout these areas.
Canada averages 100 boating fatalities per year
– CTV News, 2019
Aside from illnesses associated with prolonged exposure to cold water (such as hypothermia) and the danger of drowning or near-drowning, a boating accident can result in broken bones, head injuries, spinal cord injuries, torn ligaments and chronic back and neck conditions that require ongoing treatment.
The effects of a boating accident can severely curtail an injury victim's income earning potential, lessen quality of life and diminish his or her ability to perform as a member of a family or household. These setbacks can bring on a sense of despondency and helplessness that can paralyze a person emotionally and economically.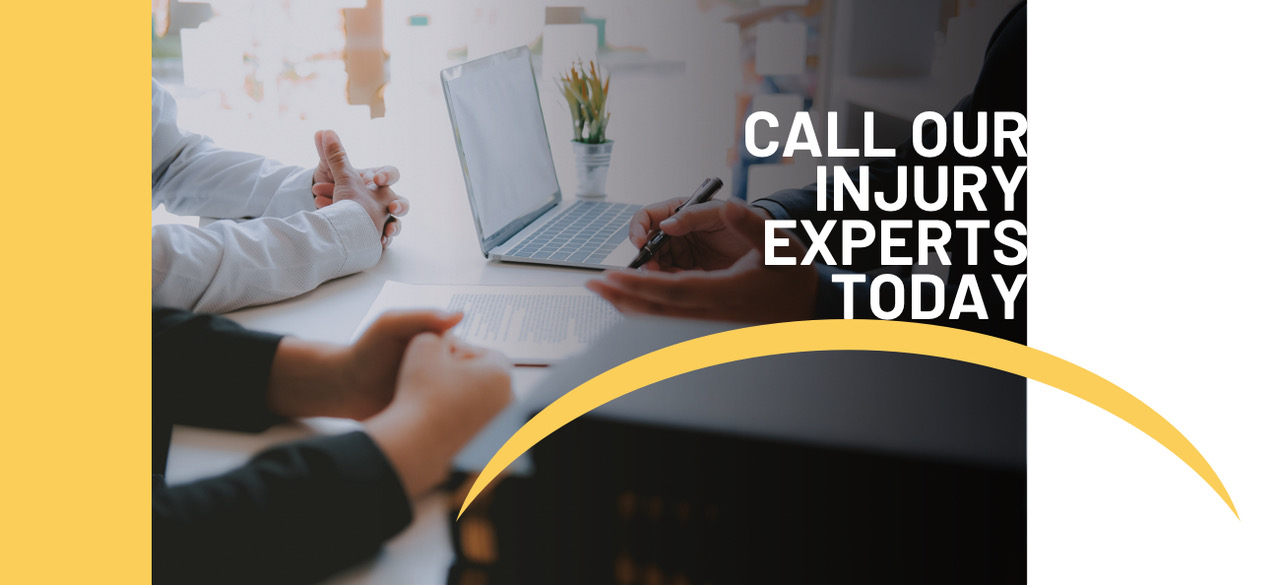 At Mackesy Smye, we have the expertise and the resources to make certain that Ontario boating accident victims receive the restitution they deserve. If you have been injured in a speed boat accident, jet boat accident, fishing boat accident or any other type of boat crash, or if you have lost a family member in a fatal boat accident, our law firm can help by furnishing the advice and the skilled negotiators and litigators to ensure that you receive all due consideration from insurers and municipal or provincial authorities.
During the course of your free consultation with a Mackesy Smye lawyer, we will examine the nuances of your potential claim. Unlike car accidents, boating accident claims are governed by the Marine Liability Act which makes this a very specialized field of personal injury law. Fortunately, Mackesy Smye's team of personal injury professionals includes lawyers who are experienced in this area of law.
We will ensure you that receive the maximum compensation allowable under the Marine Liability Act.
Mackesy Smye understands the sensitive nature of the information provided by our clients.
In recognition of this fact, we have implemented SSL technology to our secure contact form.
Your data will be carefully encrypted before it is transmitted over the internet.
Contact Our Legal Team Today
Get Hamilton's Full Service Law Firm Working For You.
Complete Our Secure Contact Form To Book A Free Consultation
I have read, understand and agree with the following:*
The materials provided on this site are for information purposes only. These materials constitute general information relating to areas of law familiar to our firm lawyers. They do NOT constitute legal advice or other professional advice and you may not rely on the contents of this website as such.
The contents of the website do not necessarily represent the opinions of Mackesy Smye LLP or its clients. If you require legal advice, you should retain competent legal counsel to advise you. Please be advised that the act of submitting an email through this website does not create a solicitor-client relationship between you and our firm nor does it constitute a retainer between us. If you would like to retain Mackesy Smye LLP, please contact one of our lawyers, who will be pleased to discuss whether our firm can assist you. A solicitor-client relationship will arise between you and our firm only if we specifically agree to act for you. Until we specifically agree to act for you on a matter, you should not provide us with any confidential information or material.