Devan T.
Schafer,
B.A.(Hons),
J.D., L.L.M.
Devan Schafer is an associate at Mackesy Smye. He maintains a general practice with a focus on civil litigation and personal injury litigation in particular.
Title:
Associate
Practice Area(s):
Personal Injury

Law School:
University of Western Ontario
Bar Admission:
Ontario 2016
t  (905) 525 – 2341
f  (905) 525 – 6300
e  devan.schafer@mackesysmye.com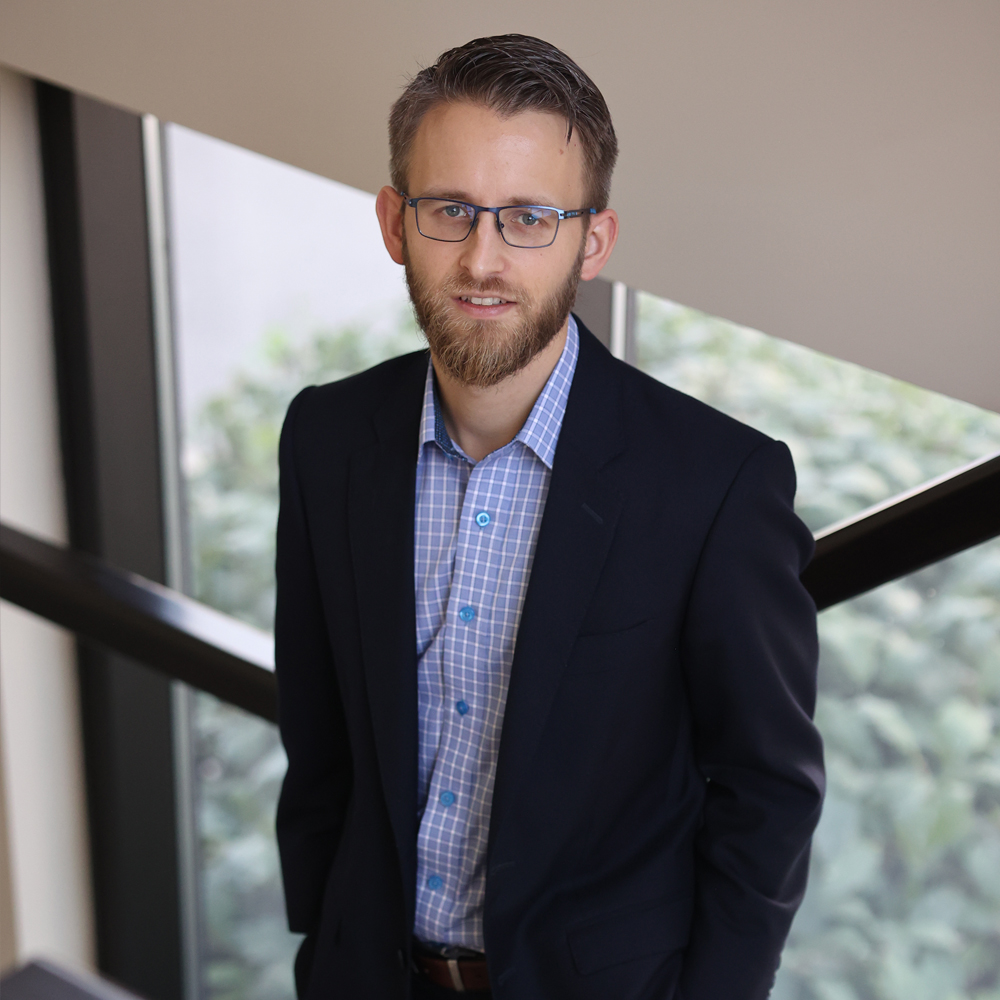 Devan received his Bachelor of Arts with Honours in Anthropology from McMaster University. He received his Juris Doctor from Western University Faculty of Law in 2015 and was called to the bar of Ontario in 2016 after completing his articles at Mackesy Smye. Devan subsequently obtained his L.L.M. from Queen's University in 2019, where he is also currently completing his PhD.
Mackesy Smye understands the sensitive nature of the information provided by our clients.
In recognition of this fact, we have implemented SSL technology to our secure contact form.
Your data will be carefully encrypted before it is transmitted over the internet.
Contact Our Legal Team Today
Get Hamilton's Full Service Law Firm Working For You.
Complete Our Secure Contact Form To Book A Free Consultation
I have read, understand and agree with the following:*
The materials provided on this site are for information purposes only. These materials constitute general information relating to areas of law familiar to our firm lawyers. They do NOT constitute legal advice or other professional advice and you may not rely on the contents of this website as such.
The contents of the website do not necessarily represent the opinions of Mackesy Smye LLP or its clients. If you require legal advice, you should retain competent legal counsel to advise you. Please be advised that the act of submitting an email through this website does not create a solicitor-client relationship between you and our firm nor does it constitute a retainer between us. If you would like to retain Mackesy Smye LLP, please contact one of our lawyers, who will be pleased to discuss whether our firm can assist you. A solicitor-client relationship will arise between you and our firm only if we specifically agree to act for you. Until we specifically agree to act for you on a matter, you should not provide us with any confidential information or material.