Wills,
Estates
& Trusts

Lawyers.
Whether we like to think about it or not, effective estate planning is essential to protecting those you love, and is critical to your peace of mind.
OF CAnadians pass without a will
– Angus Reid, 2018
An estate plan will ensure that your assets are protected and transferred correctly to your beneficiaries, and that your wishes are carried out. However, less than half of all Canadians have a current will.
Without an estate plan in place, your family could suffer serious financial consequences if you die.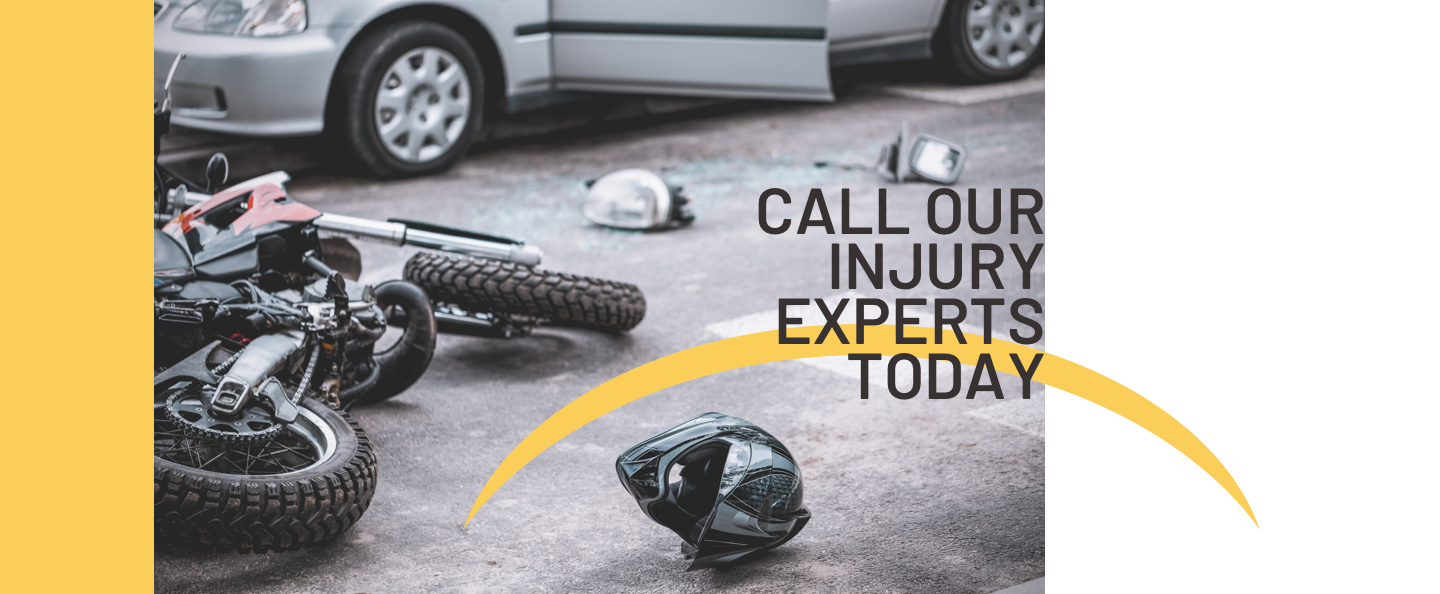 Estate planning involves wills, Powers of Attorney, trusts, tax planning, and charitable donations. Not having an estate plan creates a very stressful situation for your loved ones. Without your wishes clearly stated, there can be serious family disputes over your assets. In addition, you will have no control over who will raise your children, who will receive benefits from your estate, or be able to minimize the amount of tax your Estate will owe. In addition, if you are ever unable to take care of yourself, you will need to create a Power of Attorney to protect your interests while you are alive.
Estate planning is a complex area of law that requires technical expertise in this area. When it comes to estate planning and trust creation, you want a law firm that will represent your interests and protect you. At Mackesy Smye, we understand that estate planning is a sensitive issue. We will create the right estate plan for your needs, and will do our best to make the process comfortable and as stress-free as possible. You can rest assured that your estate planning is in expert hands, and breathe easy knowing that you are protected.
Mackesy Smye's team of dedicated professionals includes lawyers knowledgeable in the intricate details of estate law. Do not let estate planning's potential pitfalls come between you and providing a better future for you and your family.
Mackesy Smye understands the sensitive nature of the information provided by our clients.
In recognition of this fact, we have implemented SSL technology to our secure contact form.
Your data will be carefully encrypted before it is transmitted over the internet.
Contact Our Legal Team Today
Get Hamilton's Full Service Law Firm Working For You.
Complete Our Secure Contact Form To Book A Free Consultation
I have read, understand and agree with the following:*
The materials provided on this site are for information purposes only. These materials constitute general information relating to areas of law familiar to our firm lawyers. They do NOT constitute legal advice or other professional advice and you may not rely on the contents of this website as such.
The contents of the website do not necessarily represent the opinions of Mackesy Smye LLP or its clients. If you require legal advice, you should retain competent legal counsel to advise you. Please be advised that the act of submitting an email through this website does not create a solicitor-client relationship between you and our firm nor does it constitute a retainer between us. If you would like to retain Mackesy Smye LLP, please contact one of our lawyers, who will be pleased to discuss whether our firm can assist you. A solicitor-client relationship will arise between you and our firm only if we specifically agree to act for you. Until we specifically agree to act for you on a matter, you should not provide us with any confidential information or material.