Commercial
Litigation

Lawyers.
Mackesy Smye can help with all of your commercial litigation needs. Whether your business is involved in a shareholder dispute, being sued by a disgruntled employee, or experiencing contract or collection issues, litigation can cause your business turmoil. A law suit can seriously affect your organization's reputation, and alter your bottom line. 
Over 100,000 Commercial Litigation CASES ARE FILED in Ontario per year
– Stats Can, 2020
In Canada, there are 2.4 million businesses across the country, with more than 889,000 in Ontario alone.
If you are a sole proprietor, partnership, or corporation, there will inevitably come a time when you are involved with a legal dispute. Commercial litigation is an important part of protecting businesses, and resolving those issues.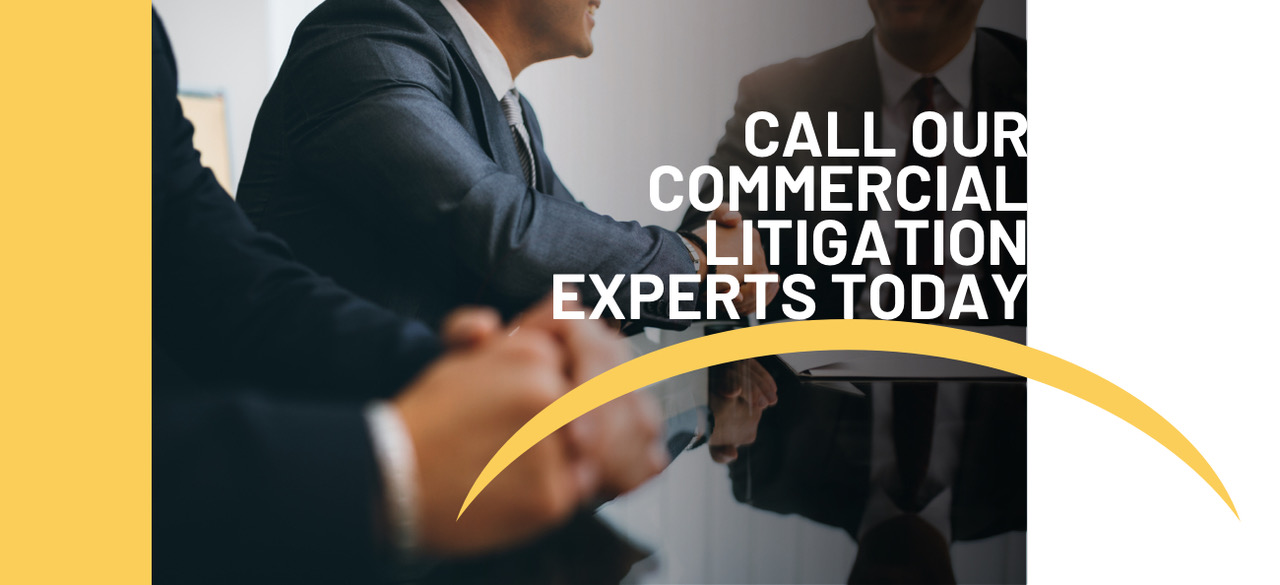 Commercial litigation involves disputes between an individual and a business, or between two businesses. When not supported properly, it can be an expensive and stressful process for all involved. Commercial litigation is a complex area of law that requires specialized knowledge in this area of practice. This includes trials, filing motions, negotiations, and appeals. Whether you are the plaintiff or the defendant, you need a skilled commercial litigation lawyer to protect your interests and help you obtain a successful resolution to your dispute.
At Mackesy Smye, we work hard to resolve your commercial litigation disputes, and achieve the most desirable outcome possible. We understand what you are going through, and will do our best to end your dispute as quickly and easily as possible.
If you need help navigating through a commercial litigation case, the legal team at Mackesy Smye would be happy to discuss the details of your circumstances in-person, or remote.
Mackesy Smye understands the sensitive nature of the information provided by our clients.
In recognition of this fact, we have implemented SSL technology to our secure contact form.
Your data will be carefully encrypted before it is transmitted over the internet.
Contact Our Legal Team Today
Get Hamilton's Full Service Law Firm Working For You.
Complete Our Secure Contact Form To Book A Free Consultation
I have read, understand and agree with the following:*
The materials provided on this site are for information purposes only. These materials constitute general information relating to areas of law familiar to our firm lawyers. They do NOT constitute legal advice or other professional advice and you may not rely on the contents of this website as such.
The contents of the website do not necessarily represent the opinions of Mackesy Smye LLP or its clients. If you require legal advice, you should retain competent legal counsel to advise you. Please be advised that the act of submitting an email through this website does not create a solicitor-client relationship between you and our firm nor does it constitute a retainer between us. If you would like to retain Mackesy Smye LLP, please contact one of our lawyers, who will be pleased to discuss whether our firm can assist you. A solicitor-client relationship will arise between you and our firm only if we specifically agree to act for you. Until we specifically agree to act for you on a matter, you should not provide us with any confidential information or material.