It is always a life-altering experience to lose a loved one, but when that death comes as the result of a fatal accident, its impact can be doubly devastating to the grieving parties.
Nearly 800 Ontario residents die in accidents in a typical year, and many of these tragedies occur in the Greater Hamilton and South Western Ontario Area.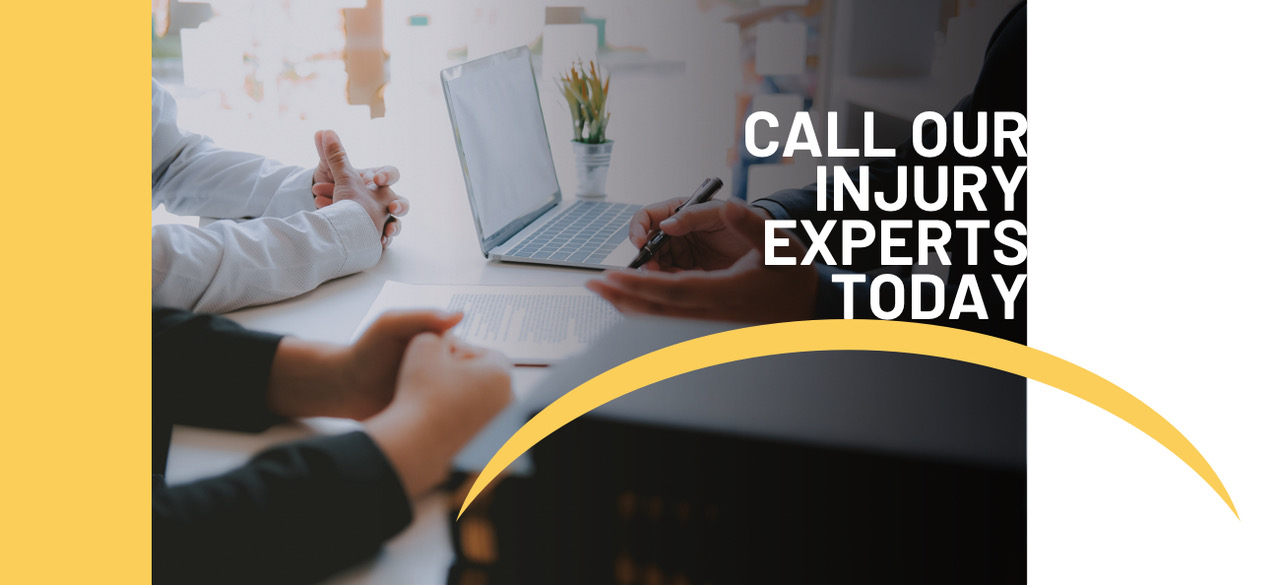 If your family has been affected by a fatal car accident, a fatal motorcycle accident, a fatal truck accident, a fatal aircraft accident or any other type of fatal accident, you may be feeling isolated and without legal recourse.
Moreover, you may be at a loss as to how to cope with the financial situation caused by the death.
At Mackesy Smye law firm, we help the families of fatal accident victims regain the balance they need to continue living. We cannot restore your lost loved one, but our personal injury lawyers can provide the advice and the representation required to make certain that your rights are respected by insurance companies (either the deceased party's or the company representing the person who was at fault) and governmental bodies.
During your free consultation, one of our experienced and considerate personal injury lawyers will examine the specifics of your case. Together, we will advance a claim that may include compensation for funeral costs, lost income and the loss of the departed member's companionship, guidance and household contributions.
Ontario's personal injury laws were established to protect the rights of families and our respected team of lawyers has the expertise to ensure that you receive fair treatment under these laws.
Mackesy Smye understands the sensitive nature of the information provided by our clients.
In recognition of this fact, we have implemented SSL technology to our secure contact form.
Your data will be carefully encrypted before it is transmitted over the internet.
Contact Our Legal Team Today
Get Hamilton's Full Service Law Firm Working For You.
Complete Our Secure Contact Form To Book A Free Consultation
I have read, understand and agree with the following:*
The materials provided on this site are for information purposes only. These materials constitute general information relating to areas of law familiar to our firm lawyers. They do NOT constitute legal advice or other professional advice and you may not rely on the contents of this website as such.
The contents of the website do not necessarily represent the opinions of Mackesy Smye LLP or its clients. If you require legal advice, you should retain competent legal counsel to advise you. Please be advised that the act of submitting an email through this website does not create a solicitor-client relationship between you and our firm nor does it constitute a retainer between us. If you would like to retain Mackesy Smye LLP, please contact one of our lawyers, who will be pleased to discuss whether our firm can assist you. A solicitor-client relationship will arise between you and our firm only if we specifically agree to act for you. Until we specifically agree to act for you on a matter, you should not provide us with any confidential information or material.