Whether you are buying, selling or mortgaging a home, or are involved with more complicated joint ventures, commercial leasing, or land development, real estate transactions are rife with potential pitfalls. In Ontario, more than 70 percent of Ontario residents were homeowners by 2006. This means that the majority of the population is affected by real estate in some way.
Your home or business is your largest asset, and one of the most important investments you will likely make.
While real estate ownership is exciting and can increase your wealth, the real estate process can also be stressful because it entails many complex legal details. If those details are not handled correctly, it can cause huge problems for you, your family, and your business.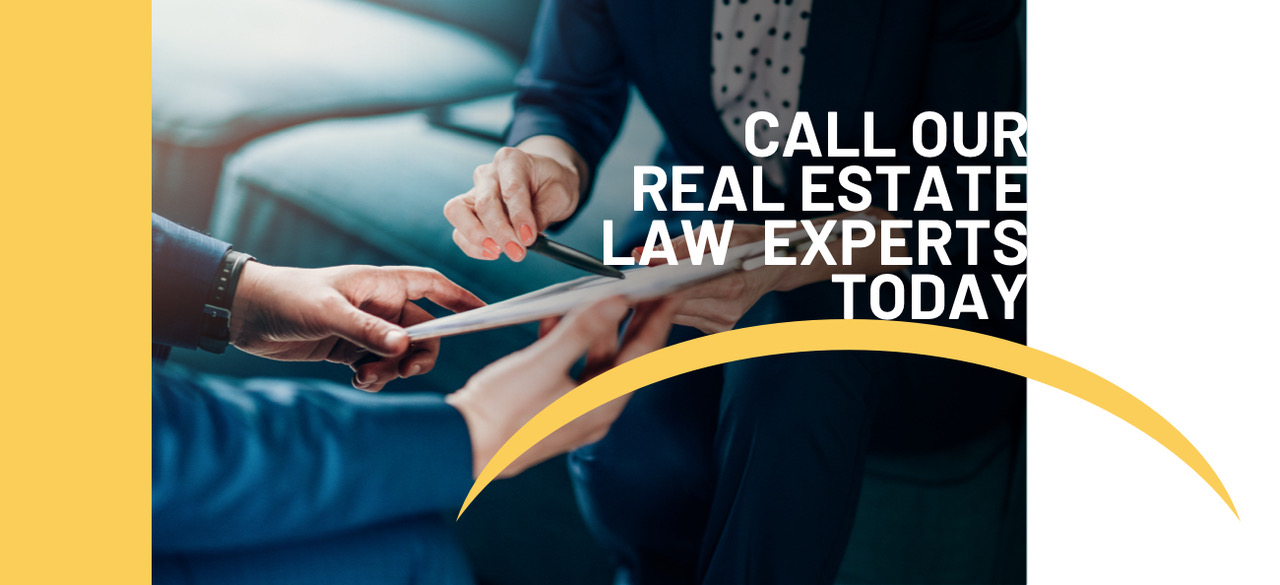 Buying and selling a home or commercial property is a life-changing event.
During any real estate transaction, you need to be protected. This is where a lawyer comes in. Your real estate lawyer is an essential part of the real estate process. Your lawyer will ensure that everything goes smoothly with the both residential and commercial closings, including transfers of funds between the parties and land transfer registration. For residential properties, your lawyer will conduct a title search on the home to make sure there are no issues with the title. Your lawyer will also perform a personal property search to check that there are no outstanding debts on items that come with the home, such as furnaces, water heaters and the like. The lawyer will also check that all outstanding taxes have been paid and that there are no Court Orders or judgments affecting the property. For commercial properties, your lawyer will also advise you as to whether it is possible to develop an area of land, and advise on various building laws.
At Mackesy Smye, we work hard to ensure that your real estate transactions go smoothly. You can rest easy knowing that your interests are protected. In the event of a dispute, we will work to resolve any issues as painlessly as possible.
Mackesy Smye's team of dedicated professionals includes lawyers knowledgeable in the intricate details of real estate law. Do not let real property's potential pitfalls come between you and your dream of a better life through home ownership, joint ventures, commercial transactions, or land development.
Mackesy Smye understands the sensitive nature of the information provided by our clients.
In recognition of this fact, we have implemented SSL technology to our secure contact form.
Your data will be carefully encrypted before it is transmitted over the internet.
Contact Our Legal Team Today
Get Hamilton's Full Service Law Firm Working For You.
Complete Our Secure Contact Form To Book A Free Consultation
I have read, understand and agree with the following:*
The materials provided on this site are for information purposes only. These materials constitute general information relating to areas of law familiar to our firm lawyers. They do NOT constitute legal advice or other professional advice and you may not rely on the contents of this website as such.
The contents of the website do not necessarily represent the opinions of Mackesy Smye LLP or its clients. If you require legal advice, you should retain competent legal counsel to advise you. Please be advised that the act of submitting an email through this website does not create a solicitor-client relationship between you and our firm nor does it constitute a retainer between us. If you would like to retain Mackesy Smye LLP, please contact one of our lawyers, who will be pleased to discuss whether our firm can assist you. A solicitor-client relationship will arise between you and our firm only if we specifically agree to act for you. Until we specifically agree to act for you on a matter, you should not provide us with any confidential information or material.