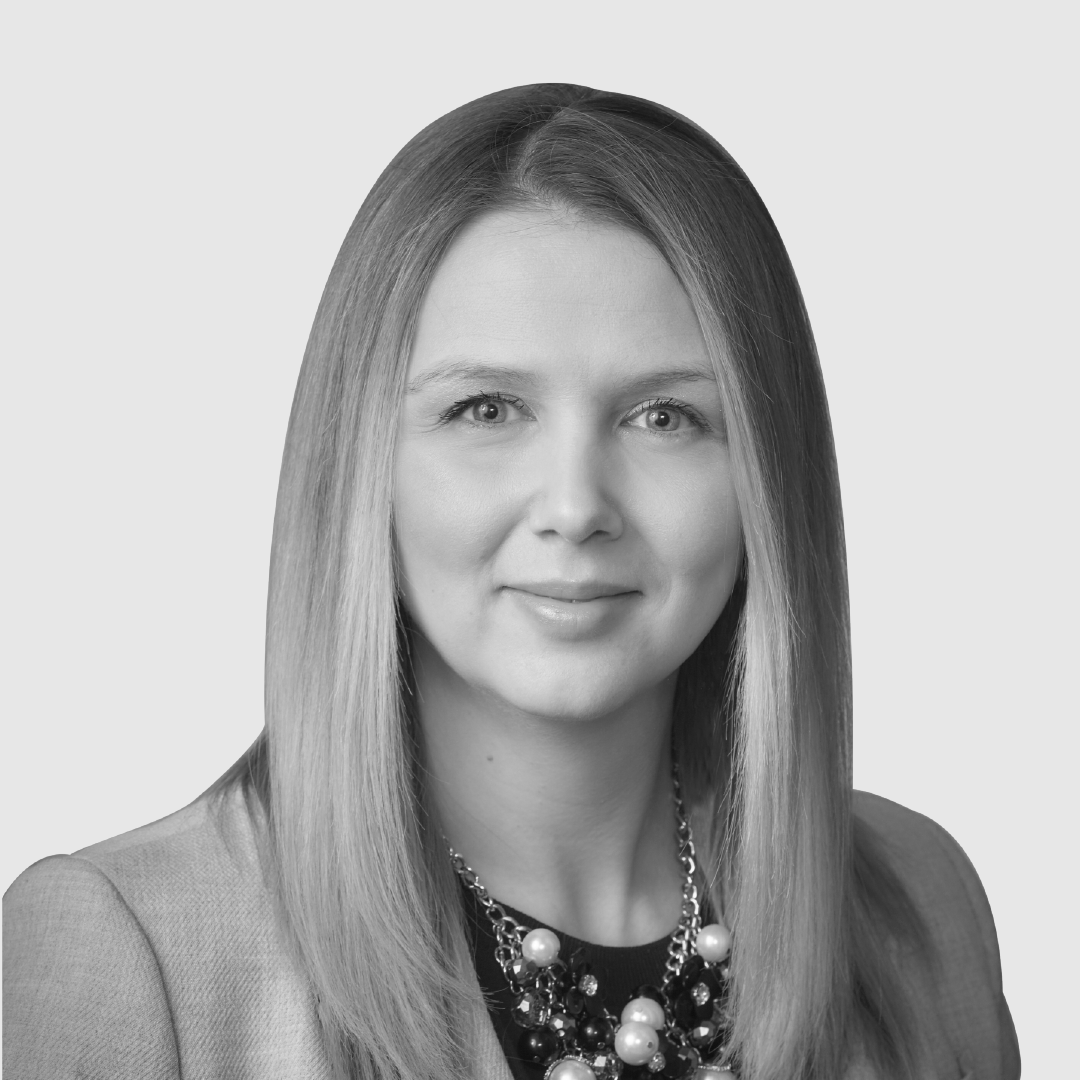 Maxine N. Birdsell, B.A., LL.B.
Title:
Associate
Practice Area(s):
Personal Injury
Law School:
University of Manitoba
Bar Admission:
Ontario 2009
Maxine Birdsell is an associate at Mackesy Smye. Ms. Birdsell divides her time between assisting the firm's partners in their litigation practices and managing her own personal injury files. Most of Ms. Birdsell's time is spent in the personal injury field in dealing with claims arising from car accidents, accidents on property and civil actions against the police. In addition, Ms. Birdsell has successfully represented clients at a number of tribunals including the Canada Pension Appeals Tribunal. Ms. Birdsell is further expanding her practice into areas including insurance benefit disputes, wrongful arrest and unpaid loans.

Ms. Birdsell regularly attends in court to argue various legal matters including issues of evidence and production of documents. Ms. Birdsell is an active member of The Hamilton Law Association and The Ontario Trial Lawyers' Association.
Ms. Birdsell grew up in the Brantford area. She obtained her B.A. degree from the University of Waterloo in 2005 and graduated with her LL.B from the University of Manitoba in 2008. She was called to the Bar of Ontario in 2009.